THE DISORDERLY HOUSE BAND 
The Disorderly House Band is the primary  'electric vehicle' for Adam's group performances and they can be heard playing their distinctive eclectic genre blending groove oriented original songs and a deep catalog of thoughtfully reimagined cover tunes at venues throughout the Bay Area. Formed initially as a trio, the group has various satellite members that are added, mixed and matched depending on the needs of the gig and the material being played.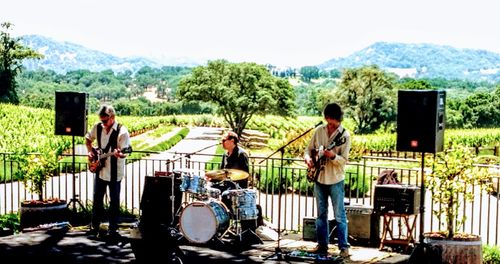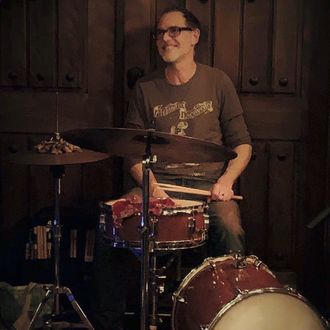 TIM GAHAGAN
This amazing left-handed drum player from Ohio has been with the DHB for many years and has been critically present for almost all of Adam's West Coast recordings. In addition to playing drums and percussion, Tim sings, plays bass and writes real down-home country songs, usually in 5/4 time.    In the pocket, ever so SOLID and GROOVE for days ... Timmy G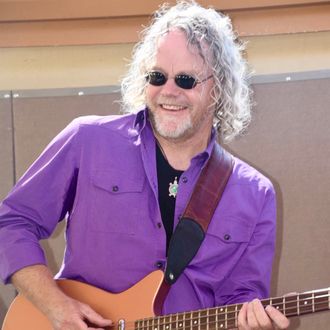 TIM SARTER
This particular 'Tim' joined the DHB after a chance meeting onstage at a gig, filling in for a bass player who didn't show up. From the very first notes played, it was apparent that he was a natural fit for the band. Tim plays upright and electric bass, sings harmony like a choir boy and most certainly adds an element of couture style the group was hitherto sorely lacking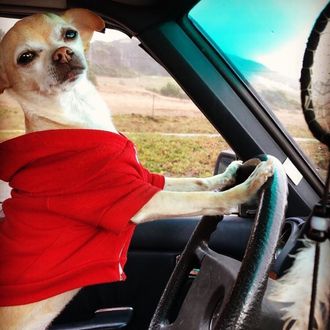 HANK
Band manager Hank Sarter. He keeps us focused on the important things and tends to oversee the gig from his favorite spot - lounging on a pillow in front of the bass drum!
satellite members and the DHB family tree: