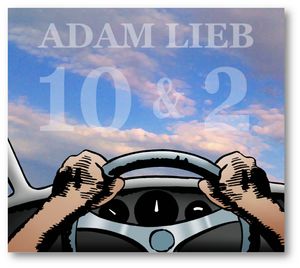 TEN AND TWO (2020)  
Released January 22, 2020, the new album features ten fresh original songs and for the first time, Adam includes two classic cover songs, reimagined and Lieb-ified. Recorded and produced by Eric Garcia at 48 Windows Music.  Fun songs and a great band! 
Original artwork by Christopher Lods.
find "Ten and Two" at Apple Music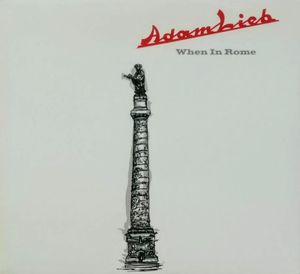 WHEN IN ROME (2009) 
Recorded and mixed at 48 Windows Santa Monica by Eric Garcia. "When in Rome " was released December 10, 2009 and chronicles a year of love and loss, while living and working abroad in Italy. Original artwork by Kenneth O'Brien.
find "When in Rome" at Apple Music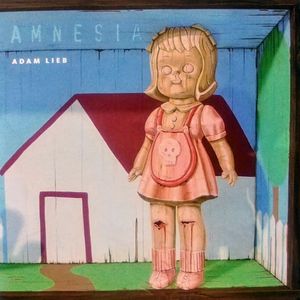 AMNESIA (2007)
Recorded in the Northern California and mixed in Hollywood, "Amnesia" is an eclectic and somehow twisted blending of Americana, Roots, Blues-Rock, Film Soundtrack, and something like alt-country sprinkled in.
Released June 2, 2007 with original artwork again by David Dexter.
find "Amnesia" at Apple Music