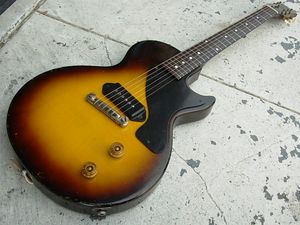 ONLINE MUSIC LESSONS
 Adam has been a music teacher and music coach for many years, and has the experience, empathy and patience to help guide music seekers of all styles, levels and ages.
Instruction and coaching is offered for GUITAR, BASS, UKULELE, and PIANO as well as the study of MUSIC THEORY and guidance with your SONGWRITING. 
Each student is unique, and has different goals. Adam will work collaboratively with each one, to find the best approach and most appropriate material to make learning about music enjoyable as well as successful.
Today, because of the continuing health crisis, all lessons are currently conducted online and available worldwide. With many reliable web-based meeting platforms available, the sessions are private, focused, and productive.  
Contact me if you would like to discuss the options and possibilities for online music study.  
                                                                                     ~ Adam Lieb